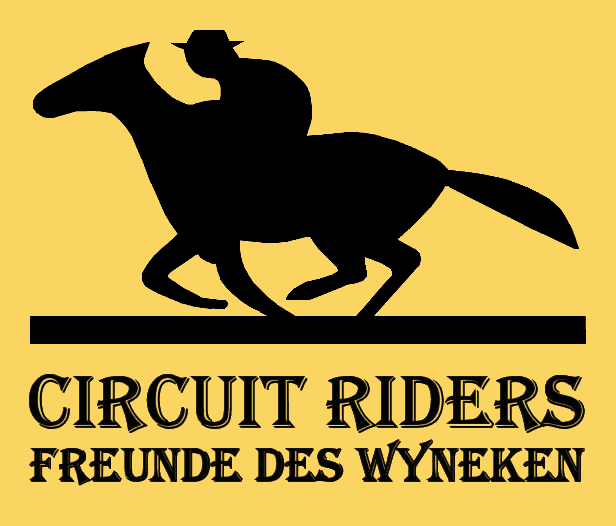 The Friends of Wyneken, a committee of members of the Indiana German Heritage Society, was formed in August 2004 for the purpose of preserving the only remaining home of an Indiana pioneer religious leader, Friedrich Conrad Dietrich Wyneken (1810-1876). The formation was with the support of the Adams County Heritage Commission, and Historic Landmarks Foundation of Indiana. The home will be used as an Educational Center to promote the significance of the Adams County area's German-American heritage.
Our Goals:
Raise funds and enlist support from individual, corporate, and non-profit partners to preserve the Wyneken House.

Restoration of the structure, while keeping in contact with professional historic preservation groups to enable retention of as much of the 1860's character as possible.

Research and preserve Adams County's rich German-American heritage.

Foster respect for the past and create a sense of community pride.

Use the structure as an interpretive center that tells Wyneken's story as part of the larger story of northeastern Indiana's cultural and religious history.
Location of the Wyneken House:
11730 NW Winchester Road, Decatur, IN – ¼ mi. south of Adams/Allen Co. line
Our Meetings:
The third Monday of each month at 7:00pm. We meet in the basement of the Wyneken House for a catered dinner and meeting afterwards.
Contact Us: